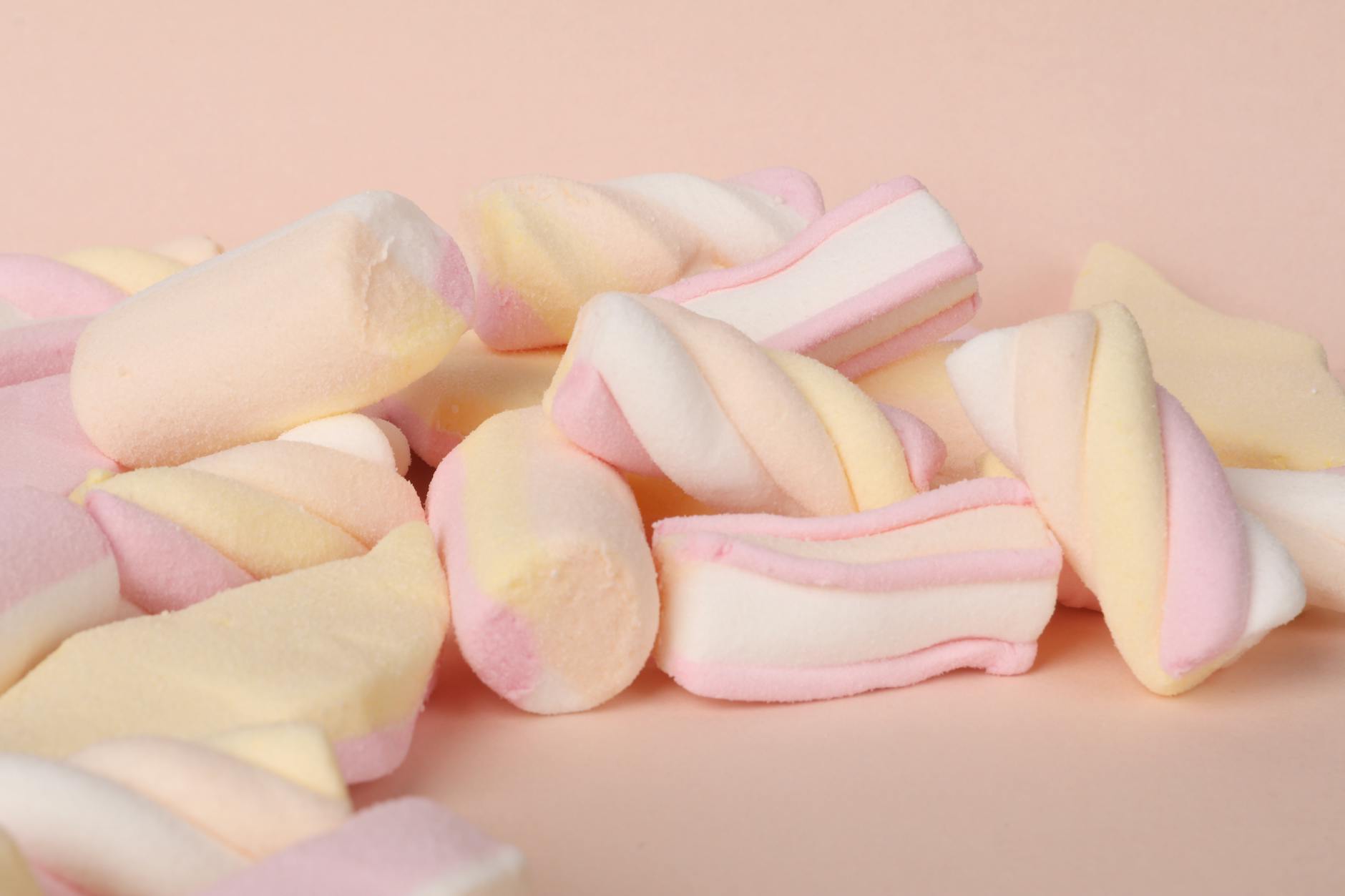 So the choice was simple: one treat right now or two treats later.
Preseason I made a plan to wait until GW3 and mini wildcard, two weeks information being better than one.
Did I falter ? Yes.
By Thursday I was taking a -4 to remove two weak links, what stopped me ? I stepped away from the FPL noise, and took time out to plan my moves, which made me realise how fixated I was with success in GW2, to the extent that I would be narrowing my options for GW3 onwards and most likely needing to hit my way out.
When we play FPL we are exposed to a series of unpredictable/unreliable experiences. Which drives us to a 'grab it while we can' mentality. Can we really trust in our assets long term ? Shouldn't we just go by last week's form players or this week's bandwagon ?
Taking the focus off of each individual game week (which is subject to such incredible variance and randomness) and putting the emphasis on the processing instead (research and making informed decisions) is my aim this season.
Two hours to deadline, no hits taken, team stays the same.
I have read Salah's incredible stats for last week, seen why Werner needs company up front and eagerly await follow up information to last weeks metrics. Are Everton really that good ? Where is the best value Newcastle or Leeds ? Are the Manchester lads sharp enough to spend big money on ?
See you on the other side.
'I wouldn't say I was the best manager in the business. But I was in the top one.'

Brian Clough
Inspiration for this post was taken from The Marshmallow Experiment