Take your time, hurry up, the choice is yours, don't be late

Come As You Are, Nirvana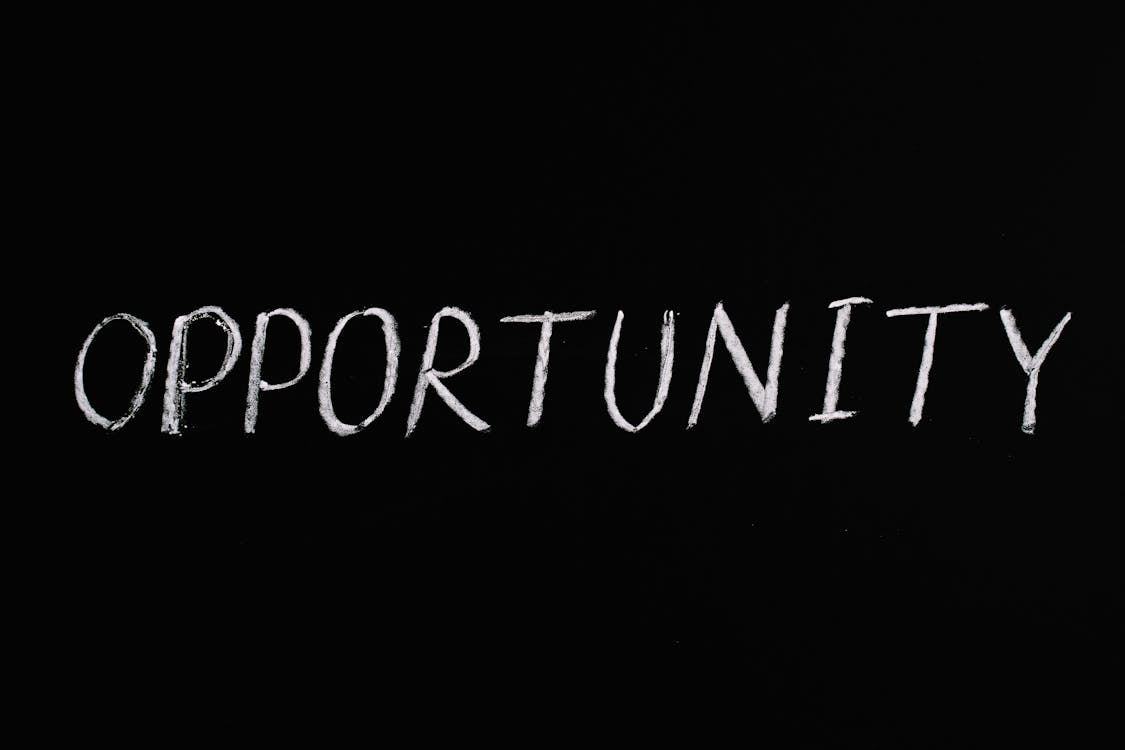 That one moment.Time stops and everything makes sense.
I had one a week ago, my Bench Boost moment. I had one last Friday amidst the fallout chaos, which arose when we heard both KdB and Vardy would be out injured for a month, and Salah lay vulnerable after 5 blanks in a row.
Whilst my team is no car crash, it could do with some restructuring, so I can be fully armoured up to attack the next batch of fixtures.
Before the GW20 deadline, I was considering playing my wild card, but, after asking around and reading the Twitteratti, I came to the conclusion, I might be able to get away with a -8 or -12, without too much damage to my rank.
Tactically I am still wary of planning too far in advance, but there are double game weeks on the horizon for some teams and GW29 may hold some blanks. Hitting keeps me flexible, with chips in hand.
After being so hit averse in the first 19 game weeks of the season, which served me well, what changed ?
One must change one's tactics every ten years if one wishes to maintain one's superiority.

Napolean Bonaparte
Way back in August, I wrote how I was splitting the season into blocks, with different tactics. In FPL we don't have 10 years but we do have blocks of about 10 weeks.Halfway through the campaign, having kept up and consolidated, it's time to attack.
I have been around the top 100k for the last couple weeks and it's time for the big push.
I accepted 'ignoring' the blank game week (18) would lose me rank and was more than happy with just the 100k drop.
With hindsight, I feel I could have been far more attacking for the double game week, even though I played my bench boost, I could have taken hits to capitalise on the fixture changes.
A lousy 10 point haul from the bench boost, but at least the millstone chip has been played now.
Game week 20 started last night, I took a -8, which was immediately covered by Cancelo returning 17 points.
In 3 days time GW21 starts, no time to sit back, more decisions to make. Probably my biggest decision is captaincy.
And there's also the feast of games televised tonight, which one to watch, who to scout. Decisions, decisions.
GW 19 saw the start of the Super Cup, my group has been christened the group of death, I am trying not to look. I won my first match, my opponent also bench boosted. This week I am up against Gianni Butticè, I must admit I looked at his history, he is not averse to the odd hit, but didn't this week – seems I gave him an eight point start.
I was asked this week why I didn't give tips (player suggestions) well I could, but I would rather encourage thinking for oneself, education and discussion, that's why I value group chats so much.
POSTSCRIPT
I was going to write about decision fatigue this week, but I'm done, maybe next week