For me this is probably the most challenging part of the season. We have the least amount of relevant data possible. The only reliable known-knowns are that some teams are better than others, and within those better teams, some assets are most likely to be in the starting 11.
Beyond this, you open yourself up to ever-increasing speculation.
With this in mind, my first thought is to unlearn and disassociate the conditioned thought of last season, take on a broader view of the empirical data to date and marry that with the opening fixtures. I also use P90 stats, a lot! I gather this data from Fantasy Football Hub. I know that other Opta data providers also relay this (Fantasy Football Scout, Fantasy Football Fix, etc..,) but I prefer the way FFH present the data. #personalpreference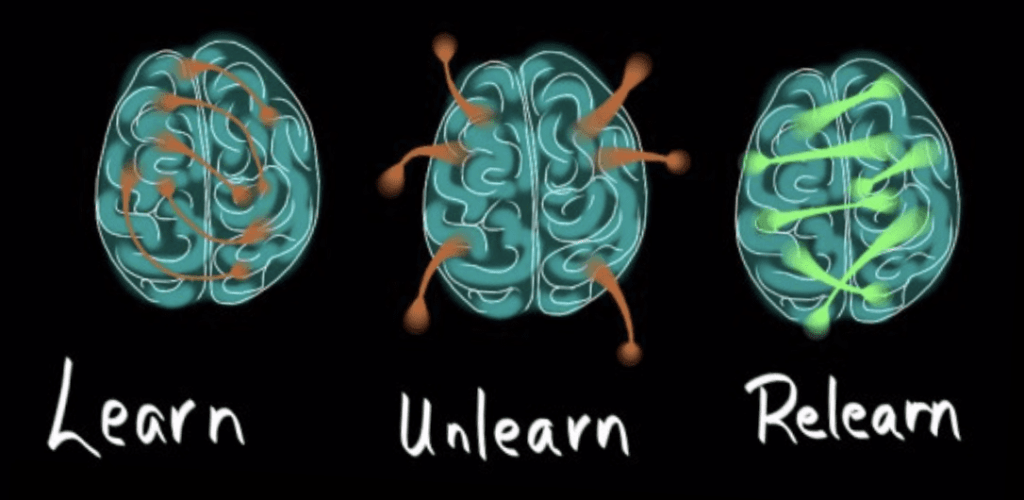 This is a very important concept!
Looking at the historical data of an asset, I can take an educated gamble on an asset given the total minutes & points accumulated per season played in the Premier League to evalutate their probable starting 11 chances. It's a totally simplistic view, which is ironically refreshing as there's no current season data to complicate the matter. 😀
On top of this founding thought, I layer mitigations. I don't want to over-extend on any club, no matter how convincing the history maybe. Even the mighty City were pretty dog-shite at the start of last season, notwithstanding the obvious anomaly of the wider picture with Covid and all that that entailed, as all clubs were in the same boat.
#Mitigation
So, definitely no tripling-up to start off with. Furthermore, no assets that were not playing in an England based league last season (sorry Sancho 😝) #ku. No teams that changed managers during the summer, even if their opening fixtures are top rank, Everton 😝 #ku/#uu. Being particularly wary of teams that have had what could be deemed as an important cog leave the club during the summer, Ben White #ku! Assets that went deep into the Euros also give me pause for thought… 🤔
You see, I feel that there are enough unknown-unknowns as it is in pre-season, so adding known-unknowns into the mix just increases the chances of me putting dud assets into my GW1 squad, and one of the very important known-knowns that I've come to realise, is that a decent GW1 points haul will echo throughout the rest of the season… as will a poor one!!
Your GW1 points total will inevitably paint the backdrop of your management approach for the next few gameweeks, if not, your entire season! No pressure! 😈😂
As I wrote the above paragraph, I heard a voice say, "But, we'll get data from the actual pre-season games the clubs will play!" Hmmmmm…🤔 I reckon that apart from looking at formations and minutes on the pitch, the rest is unreliable. I mean, will Ziyech get a hattie vs Palace come GW1?! Shit, he'll probably be lucky to get any minutes at all! He only played 1164mins all of last season, returning 2 goals and 3 assists, plus, he was playing an understrength Peterborough, hardly inspiring stuff! 😂 #kneejerk
Anyway, I digress… Getting back on track, I'm not going to be thoroughly boring 😁. I will dabble in the odd unknown-unknown, tempered with said empirical data combined with ownership, as some assets pick themselves as potential necessary shields. 🛡 Toney of Brentford being a case-in-point. Who's to say that his form carries over to the Premier League?! That said, the very good thing about the game launching so early, is that you can be sure that it is the hardcore #FPLCommunity managers of Twitter, that make up the vast majority of the early onboarders, thus, when an asset is highly owned at this stage, during the first few weeks of the game going live, you need to pay attention! #Exploration
It makes sense to go with the flow sometimes, at the very least, you'll protect your rank!
By draft 2, which I did within 24hrs of the game launching 🤓😆, it dawned on me that I couldn't quite digest what I feel is too much of an overall compromise (at least for my liking), having 3 high priced premiums. This then quickly progressed to 2 high priced premiums. So, now I only have one 🤯. This structure is now weeks old and I still feel the same! Value for money is featuring extremely high in my reasoning.
The tool shown here is FPL Tools, It's a Google Chrome plug-in. It only works on PC.
I see things a bit differently it seems. I know that many will baulk 😮 at the money I've benched, but in my head, I see a way to build in the flexibility of moving between formations incorporating the relating fixtures, whilst the strength in depth can allay the need for immediate free transfers and/or hits, simultaneously providing cover should an asset not start at all! Also, I'm future-proofed against the notoriously inevitable price rises of early season on assets I covet.
My management style compels me to have as many options as possible, hence, I try to have no dud spots in my side. At all. Only Foster is the asset that I'm unlikely to use. The remaining 14 assets could see themselves in the starting 11 given the better immediate gameweek fixture. There are obvious gambles here, but, they're accepted risks which I feel have a high chance of paying off. In my world, increased options, equal increased opportunity to amass points.
I really like the pricing from FPL Towers this season, as it's really put the cat amongst the pigeons in my view!
Known-knowns: The better teams accumulate the most points, every season, so naturally, I've gravitated to assets from those teams. > Defensive assets, especially attacking ones, provide immense value for money! > Some players are more talismanic than others. > Some teams have easier opening fixtures than others. #Facts
In #DreadWorld 😂 , my GW1 squad needs built-in longevity, in order to allow me to tackle the unknown-unknowns as well as the known-unknowns that will inevitably reveal themselves during the first 10 gameweeks of the season. I need my FTs to tackle these, as opposed to firefighting! Hits?! They'll be reserved for either immediate and/or longterm gain (monentary and/or strategic gain, like an asset exploding out of the blocks). Absolutely no hitting to simply douse fires!! 🧯🔥
I've endeavoured to include as many known-knowns as possible. Obviously, we'll learn some relative data between now and GW1, so assets in the positions shown may change most likely for another asset within the same club. Endowing my squad with as many #Facts as possible, should equal points!
Assets that are untried, are not, in my view, the best options to have in my squad, not now, and probably not for the season as a whole! I know that I don't know, so, I've tried to limit the assets that pose #Questions. 🤔
Lamptey. I don't know if he'll recreate last season's known early form, before he succumbed to injury, but if he does… #Intuition Again, not going overboard on intuitive picks either!
Could having two cheaper assets provide more chance of accumulating more points than a single high price premium asset?! 🤔🤓
Raphinha and Harrison cost a combined £12.5M, or essentially, one Salah/Bruno/KDB/Kane. When you add up the minutes played, the points accumulated (from last season), and then extrapolate the greater chances of at least one of two assets returning points on a weekly basis as opposed to the inevitable blanks of a single asset, it does make you think… #foodforthought 🤔🤓
Now, I have no idea if any of my reasoning will result in the good start I crave which would then set me up for a good season, but, this unknown, alongside the hope that I've provoked thought with this article, well…
That's the fun of it!! 😀