I find it strange, the immediate negative conclusion some may draw when presented with a point of view which differs from their own, especially when it challenges their self-confidence. 
This wrought conformity is either defended vehemently, usually accompanied by a tonal change of voice wrapped in sarcasm (telling me so much about the individual), or, on occasion, met with genuine intrigue and a desire to comprehend.
💡 The latter are the minds I'm inspired to engage. 💡
I like situations that force me to rethink things.

Marc Almond
What's flabbergasting is that those whose attitude aligns with the former will also agree that there are many ways to play FPL. So, if this is true, how come they instantly baulk at the mention of an early wildcard?! Go figure. 🤔

3 gameweeks have come and gone. The international break is here. The transfer window closes tonight. We have an inkling of team form and once the transfer window slams shut, a complete set of available players… until January.
We, each of us, have our individualised plan of management for our squads. Mine, when allied with a will to maximise FPL points potential, has led me to bet on the GW4 WC strategy, as opposed to the GW7 strategy. Although there are many nuances supporting my adoption of this strategy, in a nutshell, it's simply my evaluation of what is best for my squad.
Whether this evaluation is correct won't be known for a good few gameweeks yet.
I do however have 2 weeks to formalise the execution of this strategy to the best of my ability, hopefully building some team value during the process by playing the market. 🤓📉📈💷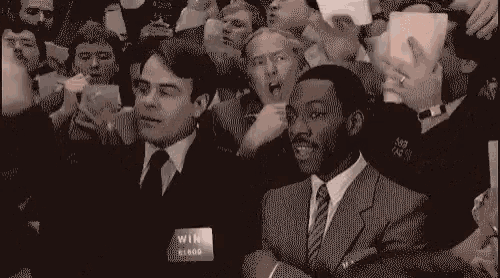 So, one last glance at my GW3 team. 👀 You'll see my GW4 WC Squad, after the deadline. 😝
It is a competition after all! 😈😄