This bloody game I don't know if I love it or hate it.
Find the answer at the end of the blog.
When Jason (Elite CEO) gave me the opportunity to blog for a year, he was a little uncomfortable with certain subjects, if you are reading this Jase, I smell burning, is the shed on fire ?
Bottom line this blog is about passion, desire and promiscuity.
Head or Heart
As in life, FPL is a never ending struggle between head (logic and reason) and heart (passions and emotions). We like to think we are driven by competition but in truth we are motivated by feelings and needs, such as feeling involved and receiving rewards and attention.
Channeling my inner psychopath I can stand on the periphery, be objective.
I can use players when they are 'hot' (Jlingz), 'fit' (John Stones), 'peng' (silky Ilkay), I can even enjoy a one week punt on a guy.
And equally I can bin them off without a second thought – remember the one I said was a season keeper, my game week one success story, what was his name again, it doesn't matter he is gone.
(Bamford)
As an aside, in hangouts chat, conversation often turns to how do we know when a player is coming into form, how do we recognise that ? Well, maybe it's more carnal than stats driven, wow, that's interesting and that needs exploring.
So stats are the facts, the head. And the recognition, the 'phwoar' factor, the desire to have, is the heart, pure lust driven emotion… hey Dread, here's one we won't see on BlackBox 😁
Heartbreak
In my FPL bubble this week, I have seen a lot of emotion, negativity, FOMO (Fear of Missing Out) and a disturbed atmosphere.
Many people announced they are quitting .
Heart on my Sleeve
Although I would like to think I have conditioned myself to be more psycho, I think I have only reached 80% completion.
I too have been a slave to my emotions, reviewing my blogs, I see the signs of how tortuous I was finding it a couple weeks back.
SHUCKS Feb 10 – " I am not in happy place "
TRUTH Feb 18 – " I am sour " " I think FPL Fatigue is real and it's happening now. "
If your heart's not in it…re-frame
FPL this season has been a war of attrition, an abusive situation, where our emotions have been exposed.
For me acceptance lead to liberation. I admitted my season was over, I had to let this one go. I took back control and shifted my goals to look for joy elsewhere – and that included my predilection for role play (oh please, behave) and exploring the human mind and how we can trick it into being a better version of itself.
Attitude is a little thing that makes a BIG difference

Winston Churchill
Self-love.
It is not about being conceited, vain or selfish, it's about confidence and belief, and strength of mind.
Respect yourself. Know your value.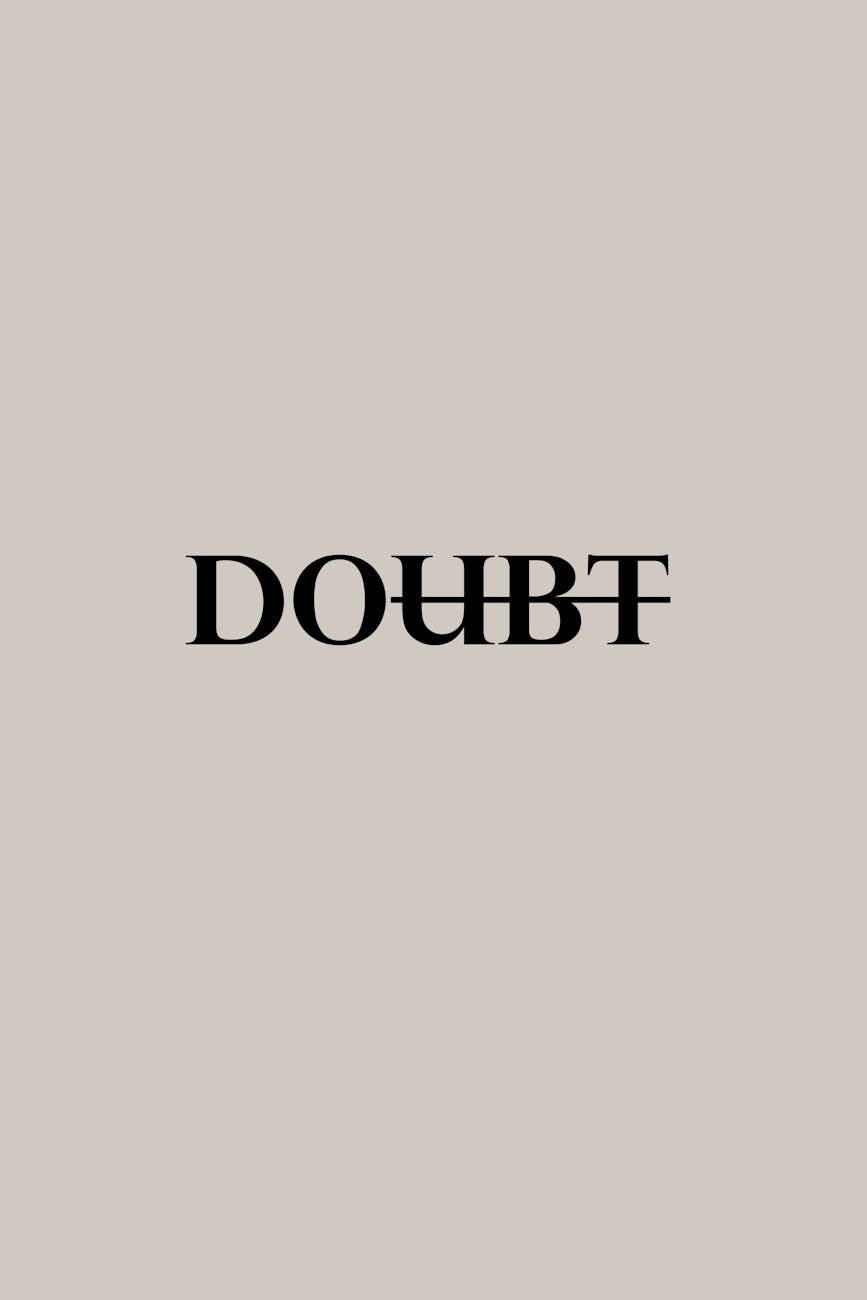 The Heart of the Matter
My FPL team and my thoughts going forward.
Acts of defiance and small victories – I will take my endorphins where I can
Of course I am going to stand up and go my own way, I get a kick out of being contrary. But I will not stray too far from template. Low risk, just a couple maverick differentials, but if the mood takes me, I am open to temptation – options and opportunities….
Follow your heart but take your brain with you
DALLAS
So Dallas and I, back together again. This game week I left him 3rd bench, 17 points missed …again…oh the irony – you have to laugh.
Last time I owned him was GW20 I stood at 74K, I transferred him out and my life was never the same again.
TORRES
We are living in the era of one of the greatest managers ever, who would dare to outplay him ?
Me, spin that roulette wheel.
I took a risk and went for Torres on a 2 week punt – whenever he has played 90 mins this season he gets a return and Pep told us he was deploying 'fresh legs'.
He only went and scored
INGS
I also captained Ings, luckily it was a week to try a differential captain, it didn't pay off. It didn't hurt my rank too much.
WHY Ings? Watching him the week before, he had that swagger about him, I thought he was coming back into form, but I had underestimated Big Sam and the pride of the WBA players.
5 green arrows in a row does not soften the dissatisfaction of being stuck in the 200k zone, but small steps.
I am going to hide in the herd this week, captaining Kane (and after a coin toss moment, triple captaining him)
CONCLUSION
As the weeks count down, and the mind turns to reflection, it's been a hell of a season, soon we will be seeing the haul of 'so glad it's over' 'never again' messages, but over time I think we will look back on this season fondly, we were after all, all in it together and we got through. It will become a benchmark for seasons to come.
Don't be pushed around by the fears in your mind. Be led by the dreams in your heart.

Roy T. Bennett, The Light in the Heart
CONCLUSION #2
I can't believe you just did that Blonde. That gush of sentimentality. Pass me that jar.
You can get it back when the season's over. Now answer the question, FPL – love it or hate it ?
Seriously ???
It's just a game get over it
I don't have time for this, I have to get out there, research for next week, find fresh meat…