At the very least, this season has set me on the path to managing my FPL Squad in a way which is synchronised with my own individual thought and whim. Gone are the adopted "rules" which I took on as a noob, rules which I required, at the time, as I had no idea, none whatsoever!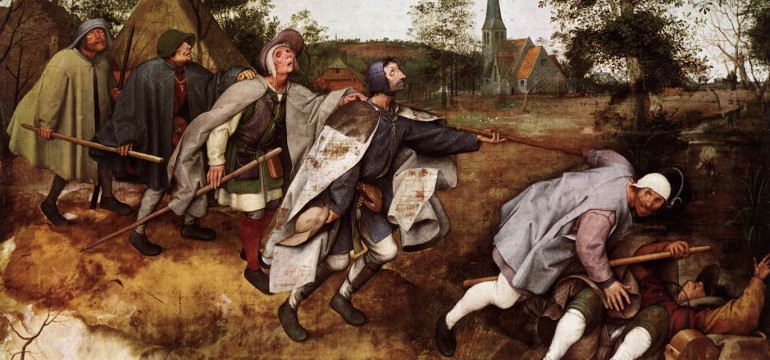 Where in essence, it's simply a game of picking and then fielding the best 11 out of 15 players, the process undertaken to produce your chosen 11 will be as complex or as effortless as you make it. This was my first realisation this season.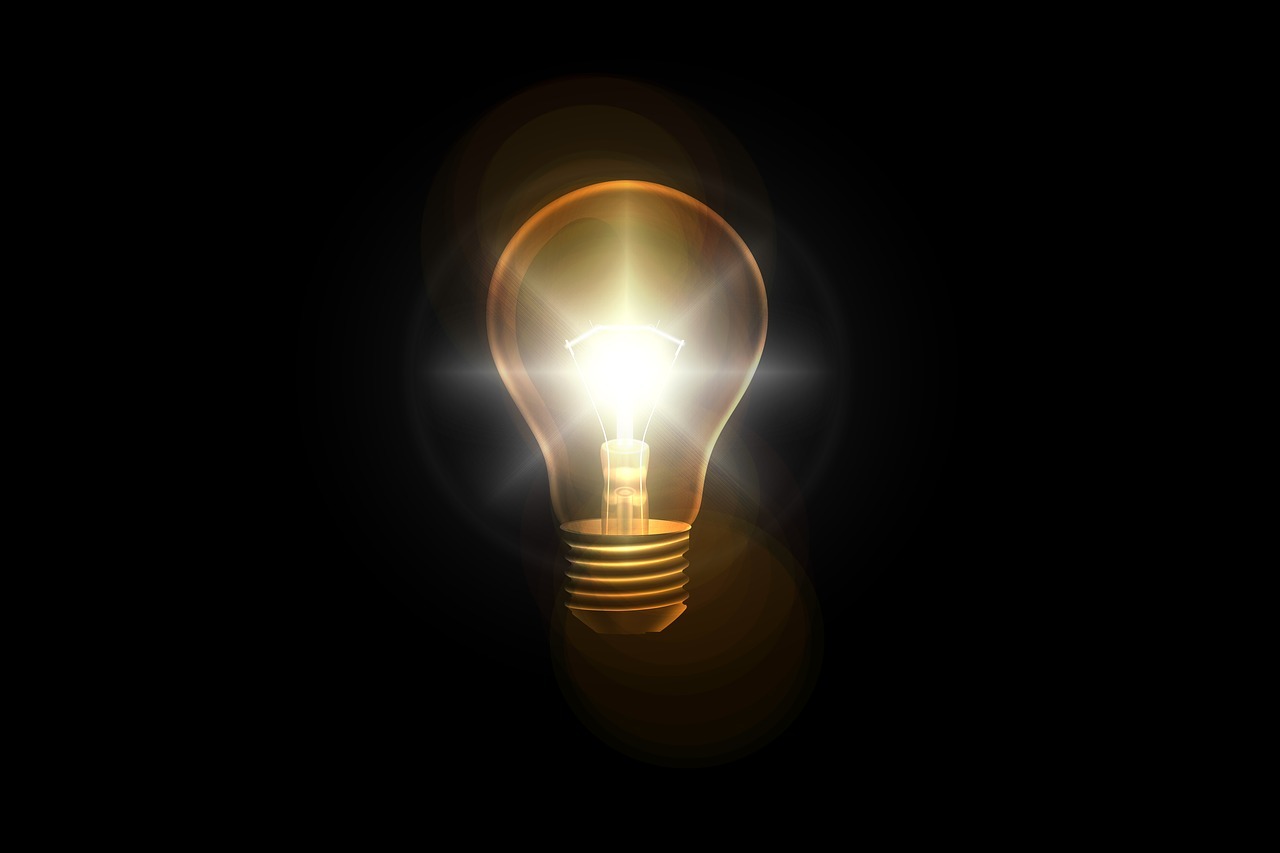 The second was understanding that not all information and/or sources of said information and/or the format that information is presented in, is for me! You see, we're all wired differently and I had to decipher what works with my cognition, what is easily broken down into ABCs and 123s. There is absolutely no gain in absorbing data that you cannot easily make sense of!
When it comes to management, we are all unique in our Style.
Your personality, in essence your mentality, the way your head works, will determine your unique process. You need to get in tune with this and feed it accordingly. This is the very basis to becoming confident in your own cognitive process which will lead to much reduced, or even the elimination of, second-guessing. From there you'll naturally progress to process-based evaluations as opposed to results-based evaluation. The latter of these being the demon which haunts many!
My Process. This is where I found my Freedom. The freedom to unlearn the contraints I consciously, and unconsciously, had adopted. The freedom to take a suggestion onboard, or outright disregard, and still stay my course. The ability to recognise something I overlooked and adapt accordingly, The ability to evaluate all results objectively, in the knowledge that there is always an element of Chaos which I have absolutely no control over! If one or two assets don't go as anticipated… well, that's why I chose another 13 assets, right!
Liberation, to do what my intuition leads me to place more faith in.
I'm yet to fully understand nuances of my cognitive mindset, Convergent, Divergent or the combined two resulting in Lateral thinking, either way, this has been my journey this season, and I'm excited to see how the discovery and forging of my own path will benefit me, or not (as this is also a possibility) come next season!
A third realisation is my impatience, a common pitfall of ambition, which I'll need to temper next season. I transferred out 5 goals this gameweek. Bale, Aguero & Foden. I would've capped Aguero if I had kept him (as was my original plan, purely for nostalgic purposes), but my reasoning around Bale looking abject at home with managed minutes, Kun consistently rumoured to be "unfit" and assumed rotation for Foden. Oh, and I benched a goal in Son. 6 goals. So, yeah, keeping the faith, may be something I need to practice next season. I already knew they were decent assets with that "X" factor, where they can produce moments of brilliance which cannot be accounted for in stats alone!
My main goal next season however is Captaincy. This one thing will help to mask a multitude of poor choices, if I can nail my captain choices! The correlation between the two is naturally obvious!
Season analytical data courtesy of… FPLStatistico

https://www.anewpla.net/fpl/report/index.php
So, until next season it is then! Between the above and also the ability to download your season data from LiveFPL.Net [https://www.livefpl.net/save]… I've got a lot to review, as well as analysing the players that helped or hurt me, how they've performed over the past few seasons and then add those standout options to a pool of players to pick my GW1 squad from… Oh and that I'll indulge, for the first time, in some Euro 2021 Fantasy Football!
Gotta keep that brain sharp, right?! I'm not really one of those who needs to take a break, I find analysing anything to be therapeutic in a weird way. That said, If you are taking a break, then that's a good thing, forget about FPL, enjoy other things and come back fresh and invigorated for the 2021/22 season!