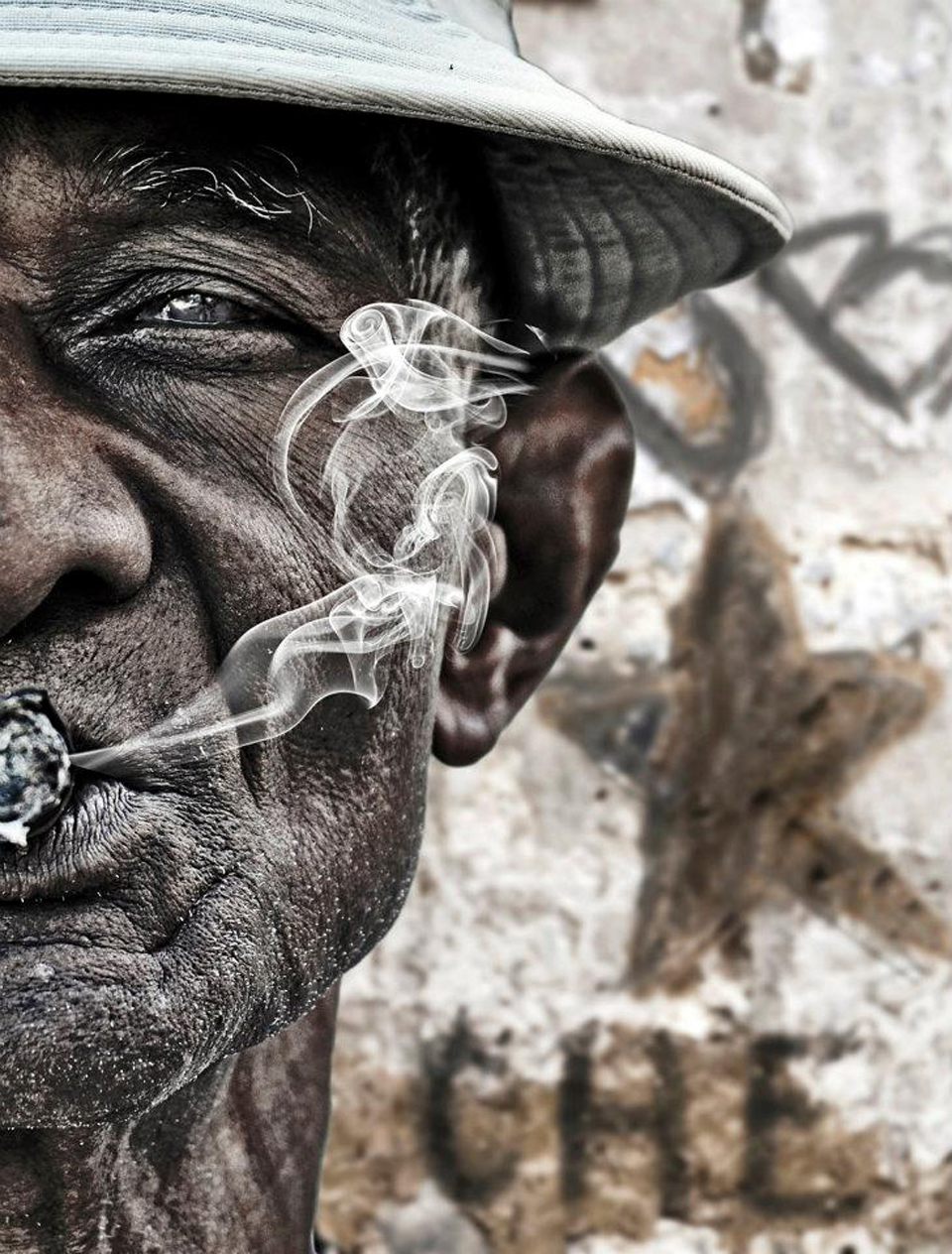 For context, I should probably tell you that I write my blogs over a collective number of days, or hours (which ever comes first), never in one single flowing moment… that's not how my inspiration works. The tap comes on, I write until the water runs dry, then I stop… and reconvene when the tap starts flowing again…
It finally happened! A green arrow after taking a -8! Achievement unlocked!! So now I'm going for consecutive green arrows after a -8💉💉. Mind you, with Son playing a double, is that even a hit?! 🤔 I didn't need to make the Dallas move, but with 3 of my defenders starting in their UCL matches midweek and Cresswell with a hamstring injury, I could see the possibility of not being able to field 3 defenders. I've bought Son in purely because of Spurs's DGW. His demeanour is not the best, I reckon The Special One is having the same affect on Son that the 💀Dementors💀 had on Harry!! Who in that squad will wield a Patronus? 🧙🏿‍♂️ Or will their 2 star players simply hand in transfer requests this summer and leave Tottenham at the mercy of Death Eaters? 💀 I'll be paying close attention to the nuances of the player/manager interaction over their next 2 matches, as being 2-deep in Spurs assets is making me uneasy, I want to have an immediate extraction plan in my back pocket! #abortmission #breakthetemplate
Gündogan – DCL – Cresswell 🔄 Son – Iheanacho – Dallas
So here's a thing. I've owned Lingard since GW29 and he now has 3 consecutive double figure returns! Why have I not considered captaining him? I've been talking – in Hangouts – about the "Lingard Effect" for weeks, even before I bought him into my squad. When I think about it, how many times have I heard content providers wax lyrical about an asset and yet not own the asset, not even bring the asset in, and then bemoan the fact that they didn't, in their subsequent stream?! This is now something I've made a mental note of. I'm injecting it into my subconscious. Act on and embellish my intuition! Sometimes a player is just hot, and when that happens, get them and abuse them, while they are!! Whilst on the subject of Lingardinho, there's been enough muttering in the FPL environment for me to notice this xG/xA/xwhatthefuckareyoutalkingabout discussion that is making the rounds, where JLingZ will eventually stop over-achieving and revert to the norm, which I believe is being used as an argument to not get him in! Excuse me, but that's the most ludicrous argument I've ever heard! We're talking about the points we want to gain right now, in the immediate gameweek, not a few gameweeks down the road! Owning JLingZ these past 3 gameweeks has kept me afloat – Yes, I'm still at 1.3xM in OR, since GW25!!! – and I'm hearing people debating bringing him in!? Talking about consecutive reoccurrences, Arsenal have scored 3 or more goals for their third match in a row – in 4 of the last 5 matches for that matter – and Aubame-blooclaart-yang has only played 170mins and provided a solitary assist during this run, Malaria notwithstanding. This is why I own Lacazette, because when Arsenal score, he's usually involved! Laca has been consistently appearing in the p90 stats for sometime now, it's a stat that carries some weight in my scouting process…
Staying afloat, treading water. I know this is partly because of hits – although those hits have in some gameweeks prevented huge rank drops – but, it's mostly because my captaincy calls of late have been dire! In fact, worse than dire, total utter shite! It's been my achilles 🦶🏿 all season! I did have a little run of getting them right, but overall, this is the worst part of my game. Not really sure how I improve this, at the moment. It's a work in progress! I'm quite sure it was Mark Sutherns who mentioned in FPL Blackbox, how managers can put more weighting onto the defence their potential captain choice is playing against, as opposed to simply giving that attacking choice of captain the most weighting. When I heard him say this, the penny kind of dropped, as it's exactly what I've been doing, ALL season!!! 😒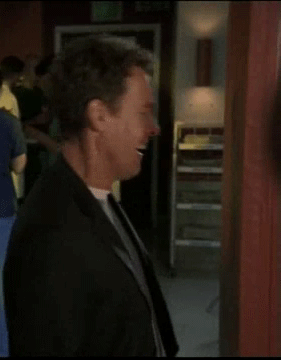 One of the things that has influenced my watchlist, gaining a little more weight as the season has progressed, ultimately culminating into a reason why players that make my squad – something that I have to credit Blonde with planting the seed which has grown to become relevant in my scouting process – I always initially looked at the process of eye-testing a player as simply watching their skill on and off the ball, how hungry they look in play/the effort they put into it, and that was the end of it. However, I came to believe that these elements can be interpreted quite subjectively, especially by someone like me who really has no technical knowledge in assessing whether a player is gifted in a true football sense. These interpretations can also be awash with bias, consciously or not! What I am intune with though, is emotional expression. To be fair, it's something that we're all intune with really, it is inbuilt, it is primal, and for me a much clearer and uncontaminated barometer. The look on a players face, a primal roar, clenched fists, spontaneous uncontrollable expressions of pure elation for a personal achievement which initiates a release of tension! These little inflections combined with how the rest of the team react to said player and/or even how the manager reacts to a player in the moment. These are things we've been discussing in Discord Hangouts for weeks now and they all (in our opinions) can be very telling indicators of a player who is about to hit, or is in form! When a player is (and it's obvious when you say it out loud) seeing the benefits of their hard work – a goal goes in after too many minutes of trying, or their assist ends in a goal (finally!), or the manager starts to put them in the starting 11, or brings them on, they score and the player runs straight to said manager and celebrates with them… – this player is more likely to defy the stats, they're likely to hit a #purplepatch and it's self-perpetuating! It's time to own this player, the planets are aligned, forget about stats and the like! The latest player to catch my eye in this context, is Cavani, something in his eyes when he was celebrating his goal against Tottenham struck a chord with me! I'll be keeping a weather-eye on him! 👀
A player doesn't necessarily have to be topping or even appearing in the higher echelons of the stat tables to be an asset worthy of a place in your squad. Knowing this can help you to #beatthetemplate and get those early hauls before the herd catch on!
If you had asked me even a week ago, I wouldn't have thought this way, but now that my vision is no longer blurred by the assets I covet – as I've already transferred them in now, the blinkered, tunnel-vision of my squad members is removed. A detriment that I must correct! 😁 – Bruno Fernandes. What's to be done with him?! Not that money is a problem as overall my squad value plus £itb equals £109.3M, but, Bruno is not carrying his weight in the squad. I have no faith or reason to captain him, and cheaper assets may well be worth taking a punt on! He's gone the standard 4 gameweeks in my squad without decent returns, which is always a red-flag for me! I may bring this down to 3 gameweeks in future! The issue is, who do I want to get rid of him for!? Bowen? Pereira? Raphinha? Who knows… Safe to say, Bruno is on thin ice. (I'm now listening to FPL BlackBox, and it seems I'm not the only one! And, yes @1lifesoccer, I know we crucified you for mentioning this a week ago in our "FPL experiment" meeting! 👌🏿 You were ahead of the curve! 😂 #BrunoOut. A few things I've referred to in this blog have also occurred to Az & Mark, they're systematically dismantling my blog! I'm not re-writing it!). The crazy in me, has been whispering Pereira in my ear for a week now and it's growing like some eerie spectre in my mind! If Allardyce has really got his lads believing, it wouldn't be the craziest punt! Well, he has been outscoring Bruno, quite easily in fact and his xGI is equally crazy! If WBA do anything, he's pretty much always involved! Plus, the fun and xJoy (credit again to FMLFPL where I first heard this term, easily over a year ago!) would be incalculable!
Ah! I have a confession to make… I'm gonna Captain Kane… I don't know why I was originally leaning towards Son, but I've come to my senses. I'm not going to attempt to get a differential captain in this particular gameweek. It's a step beyond. I'm not feeling it, not this week. I feel that I have enough differentials in my team to not gamble on a potential Kane haul. Thoughts change.
My rule breaking rebellious approach to the end of this season continues apace and I'm revelling in each and every astonishing decision, based on the xJoy of freedom I receive from each one. 😁
Even if the Captain Kane decision is more shield 🛡 than sword 🗡.