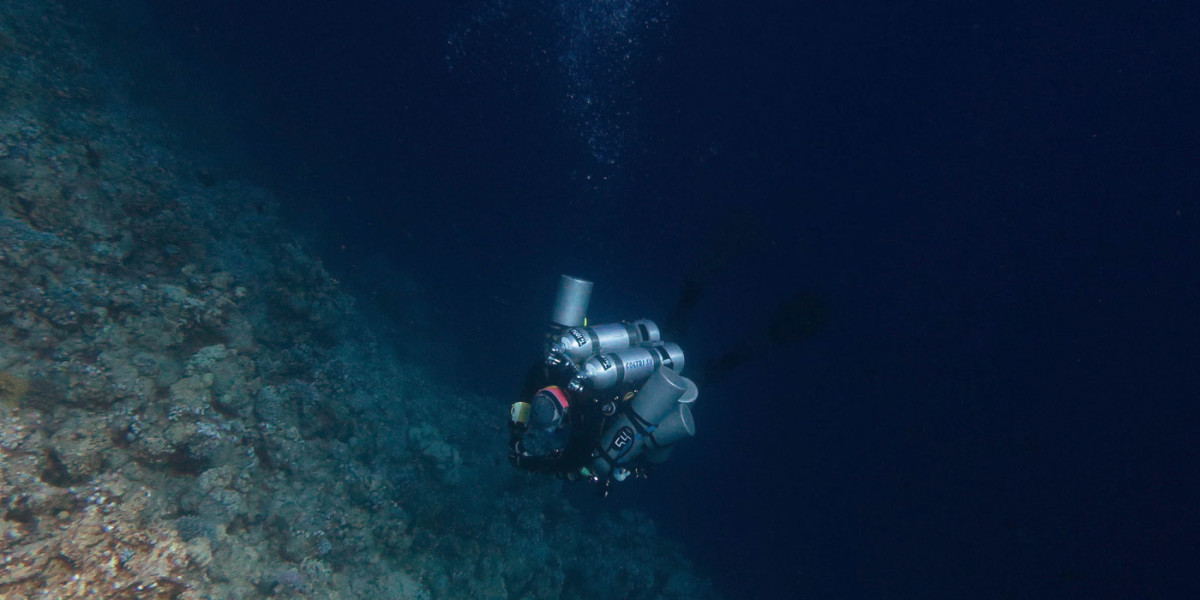 Another -8, another green arrow. Bored of it now. Been there, done that. 😁 I am now in the process of achieving a rather unwanted yet possibly 🤔 mind-bogglingly genius 🤓 level-up! I've manage to maintain an OR of 1.3xM for the past 8 consecutive gameweeks! #treadingwater #skillunlocked 😆 This achievement commenced immediately after arriving at my highest rank of the season, yet. GW24, no hits. Gündogan ©️ 38pts. 1.1M.
Fuck it, grab a tank, goggles & flippers! Let's go deep!
GW25💉💉: Hudson-Odoi 🔄 Raphina©️ 24pts! Antonio (out for Kane) miraculously recovered from his GW24 injury to nab 7pts away to Tottenham! I still can't fault the cognition at the time, them's just the breaks. +10pts Net.1.37M. 🙄😏
DGW26: I made a conscious decision to take no hits in this gameweek. At least I maximised my Bruno triple-captain fail of 18pts! 😆 1.36M.
DGW27💉: I said goodbye to Salah for what may still turn out to be the final time this season, after he'd hoodwinked me into getting him back just 3 gameweeks earlier! Son returned 5pts. Salah's 2pts vs Fulham @ Anfield means, -1 Net.1.34M. Gündogan©️ 20pts.
GW28💉: I went into this gameweek thinking-forward. Continuing the repositioning of my squad. Pope 🔄 Mendy. That would've been it, but, I was lured into the Bale trap, for Raphinha no less! To add insult to injury, I capped Bale for 2pts! Raphina bagged 3pts at home vs Chelsea. 5pts in-the-mud. Still would have had a captain fail though, Kane & Son blanked too! 1.31M.
BGW29💉: Son got injured, so I took a punt which doubled as repositioning to take advantage of a great fixture run. Ødegaard. Cancelo had no fixture, so a one-week punt on Aina fell flat on it's face. Captain Dunk was not a total disaster for 12pts, but captaining Lingard for 24pts would've seen me fly! I went for safety, balancing out the mental Aina pick! I must remember to go fully mental at all times! -3 Net 😂1.34M.
GW30💉💉: The beginning of my triple Chelsea defence adventure. I capped Azpilicueta for "nil pwa" 😆. They lost 2-5 to WBA! Hits taken for Bale 🔄 Jota & Dunk 🔄 Rüdiger. The latter of these being an unnecessary transfer really, but I was fully convinced by Chelsea's recent form and upcoming fixtures, thus a great differential, at least in my head 🤪. The gameweek, in the end, was way more about my captain fail than taking the hits, without Jota, I'd still have had a red arrow. 3 assets in my side returned double-figures! Highlighting the importantance of captaincy choice. Obviously. 😆 +3pts Net. 1.378M.
GW31💉💉: Watkins & Ødergaard 🔄 Lacazette & Maddison. Laca was always coming in for an Arsenal double-up, but Ødergaard picked up an injury, so out he went for Maddo. However, Maddo broke social-distancing rules and didn't feature. -3 Net (Watkins got 8pts away to Liverpool) despite the 13pts gained from Laca. 1.370M. Jota©️ 4pts. Overthinking may have cost me rank, I had the ©️ on Laca up until hours within the Saturday morning deadline! 😄
DGW32💉💉: Gündogan & Cresswell 🔄 Son & Dallas. Long story, short. +5pts Net. Kane©️ 24pts. 1.34M.
After all of that, I'm 6pts to the good! A lot of hits for just 6pts! I do have a better squad though. 🤪😂 As I've always known, and have stated in previous blogs, captaincy choice is my real weakness. So, a renewed attempt to improve and achieve a run of good captain picks is imperative for the rest of the season. Starting with…
BGW33💉: Fernandes 🔄 Greenwood. Iheanaco 24pts! 😁 HUZZAH!! 🍻 -3pts Net. 1.23M!!
That went well!