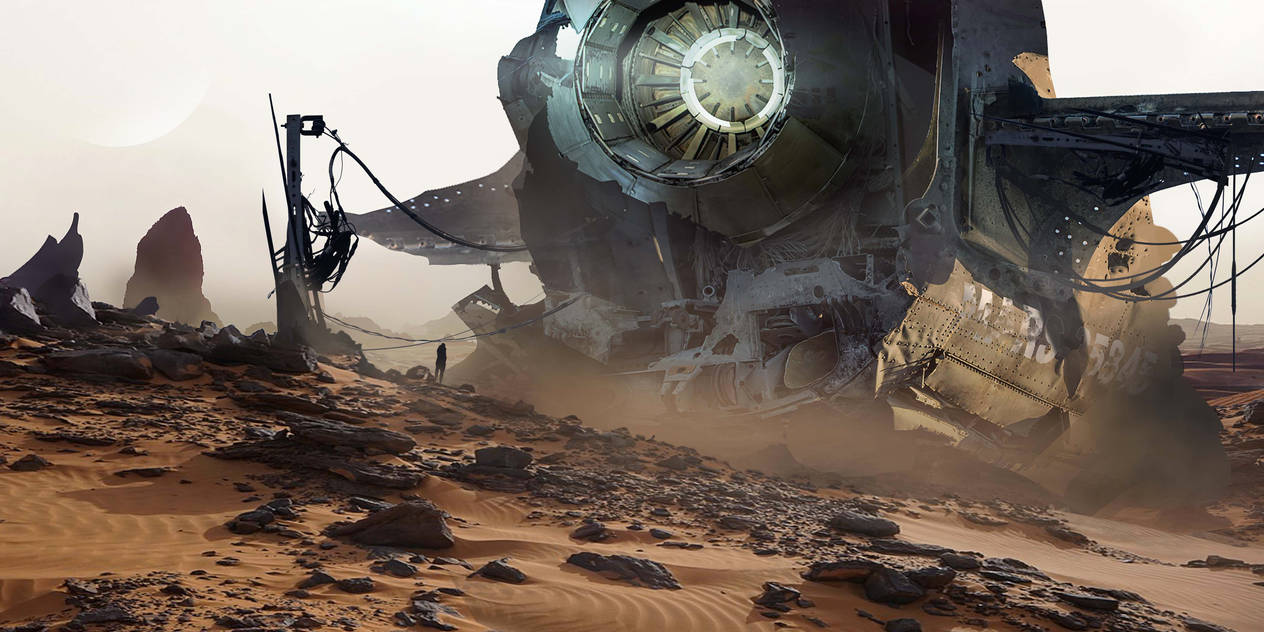 After my heady voyage through the Stars in TGW35, it's a Crash-landing in BGW36. I was convinced that we'd see a relatively strong Manchester City side take on, and demolish, Newcastle United. So I invested accordingly. I'm of the mind that Pep will need to keep his CL starting-11 sharp? So naturally, Pep plays essentially a B Team and thus in a BGW I'm immediately down 2 players! Foden & Aguero are nowhere to be seen, and although as I anticpated, goals are put past Newcastle, 4 to be exact, I get no FPL points in this haul. 😤 Torres scores a hat-trick. He was completely off of my radar, again!
So, Bale had the v©️ and now held my hopes for points with Kun not even on the bench! Luckily for me, Bale gets a Fantasy Assist and a bonus point for a total 14pts. The rest of the story however, is not very good…
Jota joining Kun and Foden as a no-shows, left me with only 9 playing assets. Oh well. just one of those things. Jota out, Salah in, and onto the next. Next, being xJoy! I've disembarked the Wood train. #AintGotWood 😁 Leeds look like they're just going to go out and steamroller teams, so a punt on Rodrigo 💉 is absolute Joy!! Gotta have that fix right! 😁 #injectit!💉 Just the one hit mind… Further Joy is sticking to my plan of actually giving Bale©️ the armband. He gets to play in front of his fans as a Tottenham player for the first time since he left! I expect he'll put on a show for them and AVL seem to be very leaky of late!
43 (-8) The team doesn't go bad overnight right?! So I'm expecting to return a decent points haul for GW37. #bangaverage
#DreadThought: Everton did fuck all, like I thought they would, as I said to anyone in Hangouts that cared to listen. 😄
😍 Don't you just love Alisson! THAT goal & THAT post-match interview though! 😍
Should I be captaining a Leeds asset instead? #DreadThought 🤔