This International Break is probably the best time to start thinking about what you're gonna do with your life as an FPL manager come the summer and next season! This 2020/21 season has been a constant "tit in the face and teet in the mouth!". We've sucked on the never-ending supply of milk and enjoyed it!! I mean, who wouldn't!! 😉😆 But now we're gorged!
We've been spoilt by the rapid-fire nature of matches, the endless amount of televised games, the continuous stream of FPL Twittersphere (ok, the latter might not change 😄). Do we even remember the FPL "norm"?! Life beyond this season's ample buxom bosom?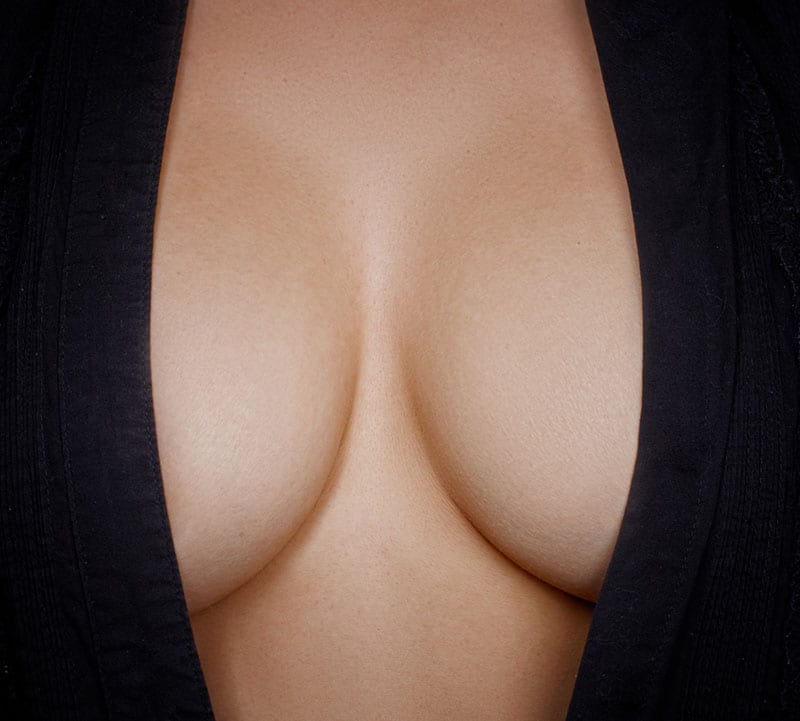 The FPL season has been a blast. It has at least mildly, filled a gap, preoccupying the mind, a distraction from life as we currently know it. However, there's a time and place for everything, plus, too much of a good thing may not always be, a good thing. Not many of us will have a Wild Card to ponder during this break. I've already made my FT move on an asset with no BGW29 fixture nor international commitments anyway, so my #busteam has been set since the game updated!
I've had vague thoughts of best practices to remember when pre-season planning commences for 2021/22, but I'll just let those subroutines rattle around in the back of my mind without creating and executing a scheduled task for now, there's the height of summer to enjoy first!! 🌞
"In the summertime when the weather is fine…"

Mungo Jerry
My surprise at the cynical disbelief that I'd captain Dunk in BGW29 (CS, 12pts). In Discord, on Twitter & Instagram, people asked me if this was "legit?". My question was, why would I mislead you and why is this your goto assumption? Is FPL social media a hotbed of subterfuge? I mean do I really care for anyone's opinion enough to purposefully mislead them? I could do it for kicks I suppose, but what would be the point? If someone's brain-dead enough to copy my selections, good luck! 😆 If I had a tactical reason, like before I got knocked out of the Super Cup, I'd simply not reveal my team until after the deadline. Some weaning from whatever bias has their addiction may be called for here! 😆 They'll have too get used to it, as part of my closing strategy is the discard of an adopted conditioning where you "Never captain a defender!".
My initial BGW29 #busteam captain, Lingardinho, out-scored Dunk by 6pts. What I take from this is faith in my selection process, as both my captain choices returned, so my cognition is on the right track. My one-week Aina punt for Cancelo was a bust, he's straight out again for Azpilicueta. Ødegaard was instrumental for the 3-3 thriller away to WHU, he blanked but he's going nowhere, in fact, another Arsenal asset is under scrutiny! I'm gonna have to finally face Laca's stats, combining these with the eye-test and FDR has persuaded me, the guy is on fire! He should've had a hat-trick, so he's in the spreadsheet planner! Not gonna take any hits 💉💉 though. Iheanacho is already on the planner, has been for a while too! These two will come in to replace DCL & Watkins asap! Alongside Kane, this frontline line excites me, so it will test my resolve to have patience and let the FTs come to me. I have to focus on building my BGW33 starting-11 anyway! That said, I'll need one hit 💉 to do so! 😁
I anticipated that getting a green arrow this GW would be difficult. Keeping my original captain choice would've given me a small green arrow as opposed to the small red arrow I ended up with, my 2nd in 5 gameweeks, although, it's also my 2nd in 12 gameweeks! See, you can present stats to support your cognition bias if you choose too, beware this trap! Why create your own traps and then walk straight into them!?? You'd think that the most important aspect of this game is about being right, as opposed to amassing points! 😂
Always strive for objectivity.
So yeah, I'm ready for the break. Not gonna think much about my team, I've already pre-planned my potential next few transfers leading up to BGW33 and my GW30 #busteam is set. It's a fair way to the 3rd April, 11am deadline, so this team is subject to change… I mean, if Son's back, #NEWTOT cannot be ignored! Bale captain would be a fun pick! 🙂
Aina 🔄 Azpilicueta
We'll all be able to socialise soon! Maybe I'll spend more time planning for real ones!!! 😉🤤😁